We specialize in all things honey bee selling raw wildflower honey and pollen as well as mentoring beekeepers and offering hive set up and maintenance.
Our beehives are placed with care throughout the region where few or no pesticides are used by nearby homeowners or farmers. RVA honeybees are located on numerous sites including our farm next to Pocahontas State Park, an organic dairy farm in Dinwiddie, and in meadows and swamps of Chester among others.
RVA Honey is raw, unfiltered, unheated, and contains all the goodness the bees put into it with no additives. We harvest small batches from Spring through Fall so you can enjoy each season's unique varieties.
We share our passion for beekeeping by offering mentoring, courses, and talks for garden clubs, school groups, and individuals. Don't have the time or desire to be a beekeeper on your own? We can set up a hive on your property and maintain it for you so you gain the sweet rewards without the hassle.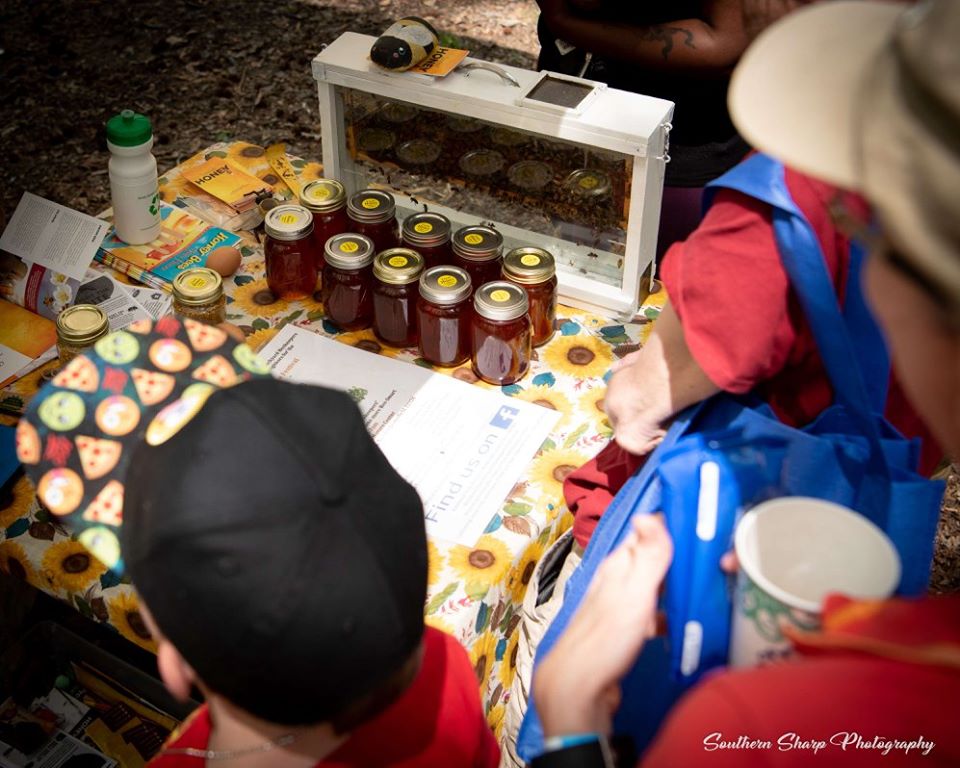 "A local treasure. They honey is amazing and love supporting a local farmer."

– Chris Allen, Client